Company Overview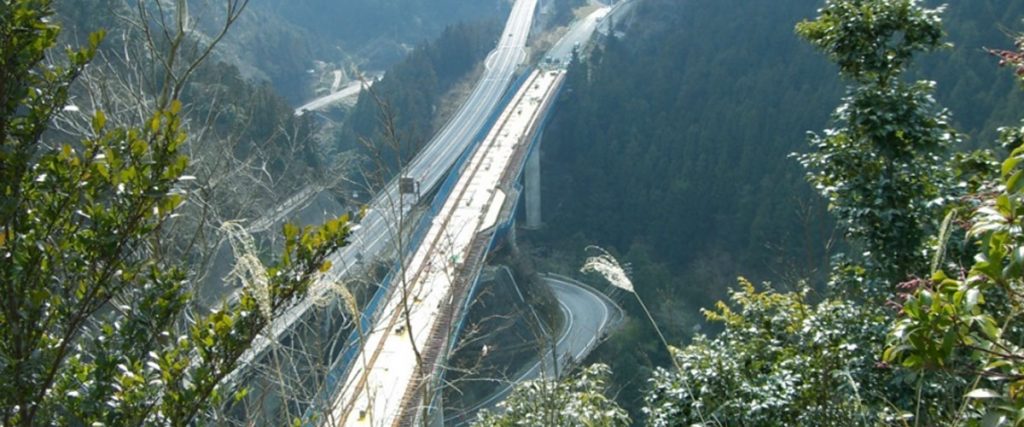 Company
MASA CLEAN Co., Ltd.
Established
2002
President & CEO
Masayuki Sayama, working with NEXCO for 35 years
Headquarter
1502-1 Haruyama-cho, Kagoshima-shi 899-2704, Japan
TEL 099-297-4453 FAX 099-297-4458
Branch office
#608 Capital House Sakae-machi, 6-6 Sakae-machi, Ikeda-shi, Osaka-hu
TEL 080-8375-7661
Capital
10 million yen
Business Line

Construction planning, design, management, surveying and consulting services.
Sales and lease of construction materials and machineries.
Sales of modifying agents and repair materials for concrete structures.
Sales of nets to prevent spalling concrete for the tunnels and bridges.
Sales of paint & urethane remover and graffiti & adhesive remover.
Sales of road safety products.



Expanded Transportation Network
Growing Transportation Networks in Japan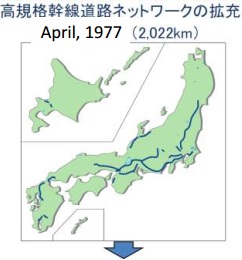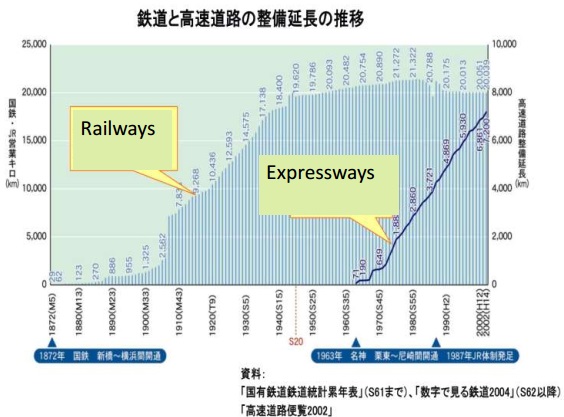 Network of Expressways in Japan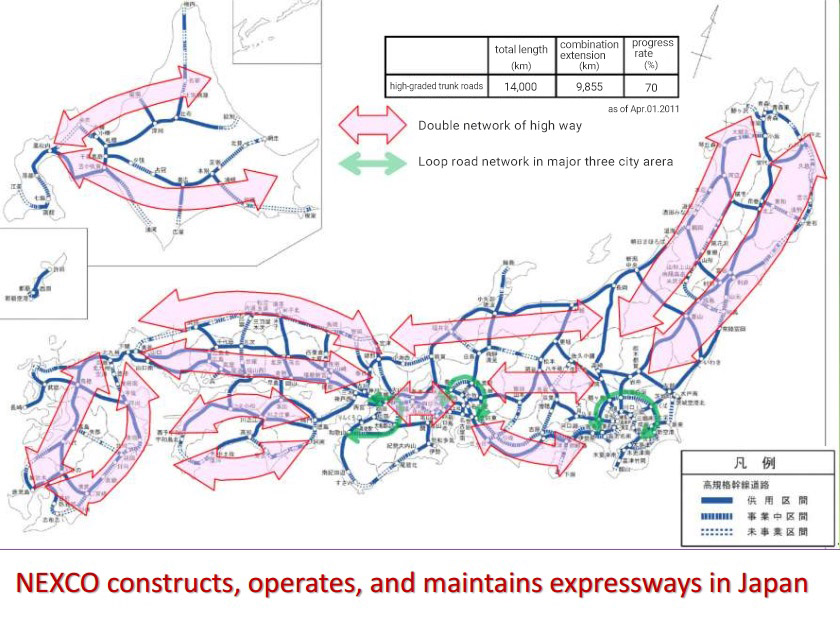 NEXCO: Nippon Expressway Corporation
Established in 1956
Retired but experienced engineers will assist Myanmar's highway projects.
Constructing the Expressway to Develop Local Communities and Improve Traffic Conditions
Developing an Expressway that Links Cities
The develop of the expressway will vitalize interactions within local cities by contributing to community development by expanding local networks, improving the quality of life.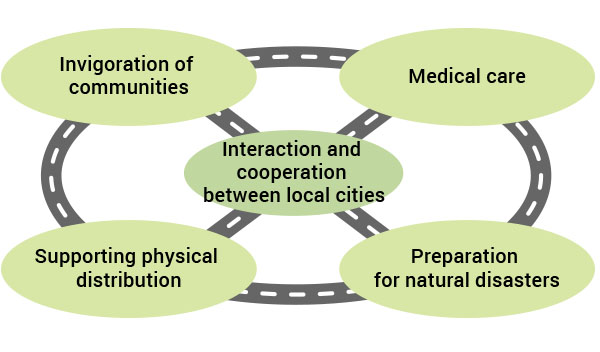 Construction site for 4-laning between Shinanomachi IC and Joetsu JCT on Joshin-Etsh Expressway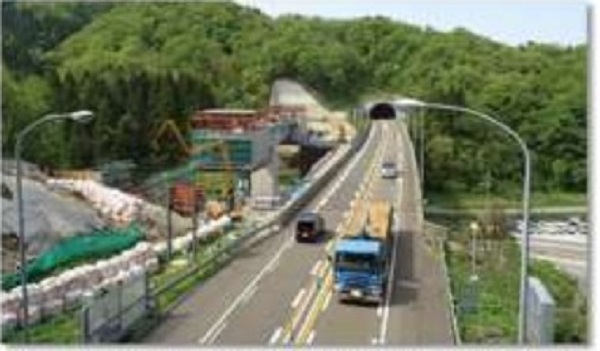 Construction site between Yoichi IC and Otaru JCT on Hokkaido Odan Expressway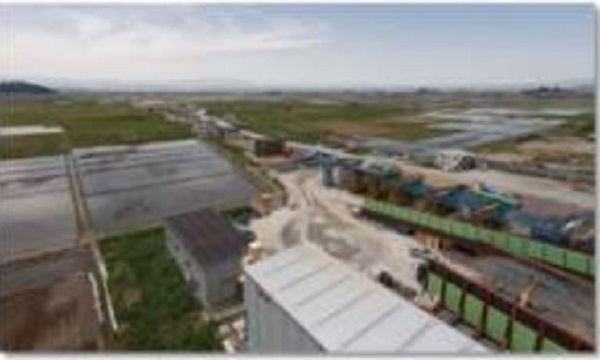 Construction site between Nanyo-Takahata IC and Yamagata-Kaminoyama IC Tohoku-Chuo Expressway
Comparison with other Countries
Postal code : 899-2704
TEL : 099-297-4453
FAX : 099-297-4458


Postal code : 899-2704
TEL : 099-297-4453
FAX : 099-297-4458


Copyright © 2023 Masaclean